Hi! I am Digital Vipin.
WordPress Designer & Social Media Content Creator.
Developing a Passion and make a Living
Hello folks, if you don't know about me let me tell you that I am Digital Vipin who is by profession social media manager & WordPress designer by which I help businesses online to grow.

Apparently, I am doing Master's Degree from MBA and creating a content on social media like Instagram about Digital Marketing.
What Services I'm Providing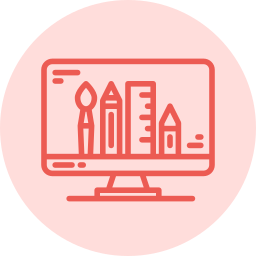 Social Media Management is very essential for every business to build an online presence on social media on regular basis with various tools which will help in Social media management work.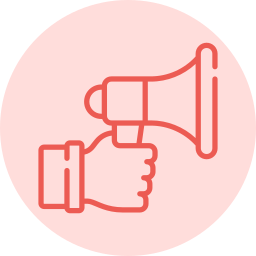 Digital Marketing we do for marketing the services and products to their targeted audience & give good results through marketing strategy and campaigns.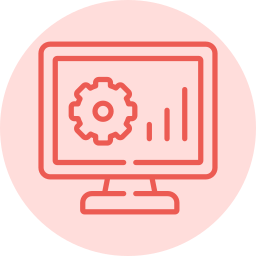 Designing a website is very important for every business to build an online presence for this, we are created the website in WordPress CMS which is easy to use and build websites.
We have completed several projects for the clients related to wordpress website designing and social media management.